High Pressure Processing for the Food Sector
Our proven & robust technical solutions have a number of user customisable options allowing our customers to tailor systems to their specific requirements while benefiting from the large number of standard features.
In addition to an extensive range of single & multiple vessel systems Stansted also manufacture & supply optical cells, basic pressure vessels, telemetry, pressure generation, control systems, pressure transducers, valves & fittings for user defined requirements. Contact us to discuss your requirements.
Key features

High pressures to 1400 MPa / 200,000 PSI / 14,000 BAR

Usable Volumes 10ml - 5 litre. Single & Multiple Vessel Systems

Controllable temperature from -20°C to +150°C

Variable rate pressurisation and decompression

Multiple Telemetry Options

Data Logging & SCADA options

Robust & customer maintainable
Model S-IL-070-550-09-W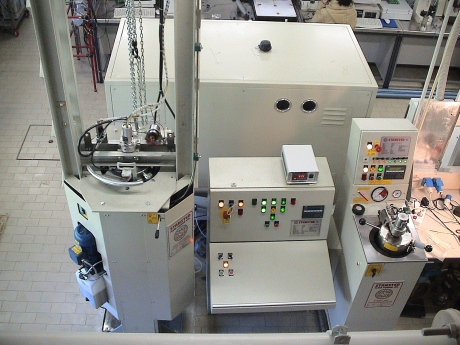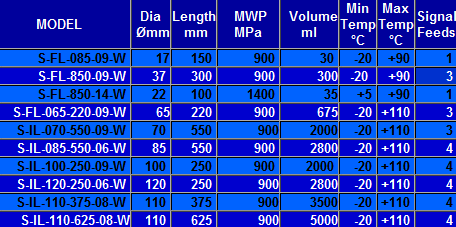 Model S-IL-110-625-08-W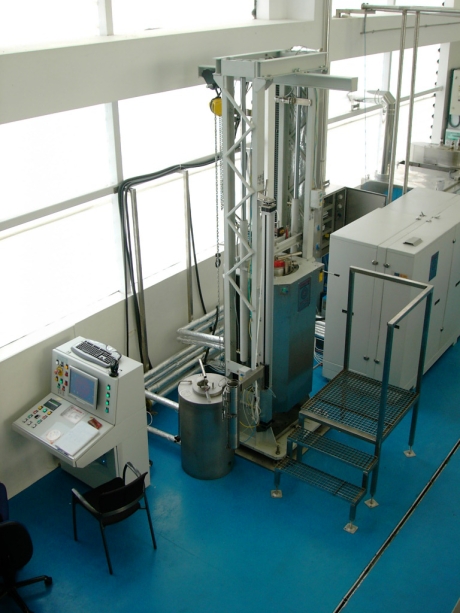 Model S-FL-085-09-W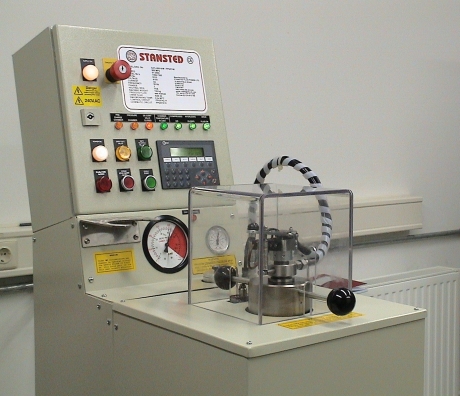 Multi-vessel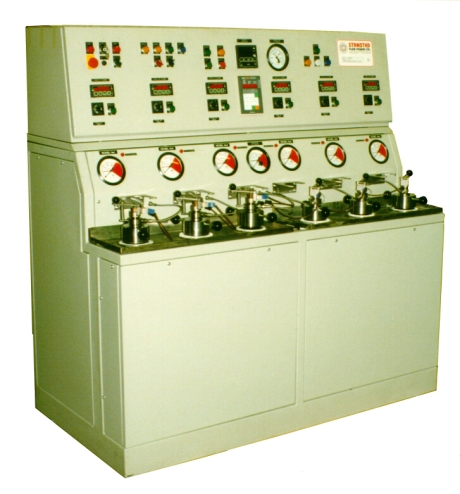 S-IL-100-250-09-W